Description
Amino Acids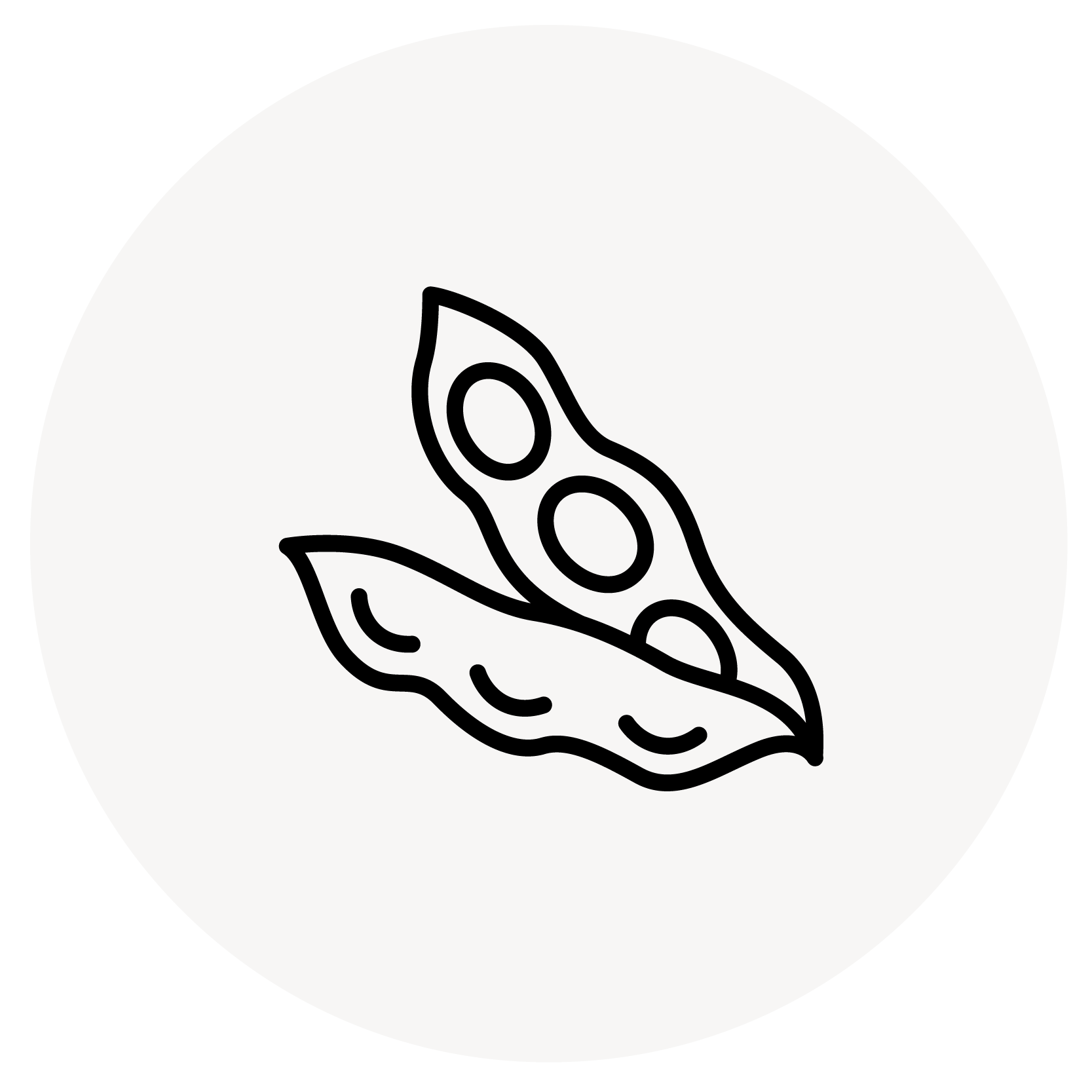 Pea Sprout Extract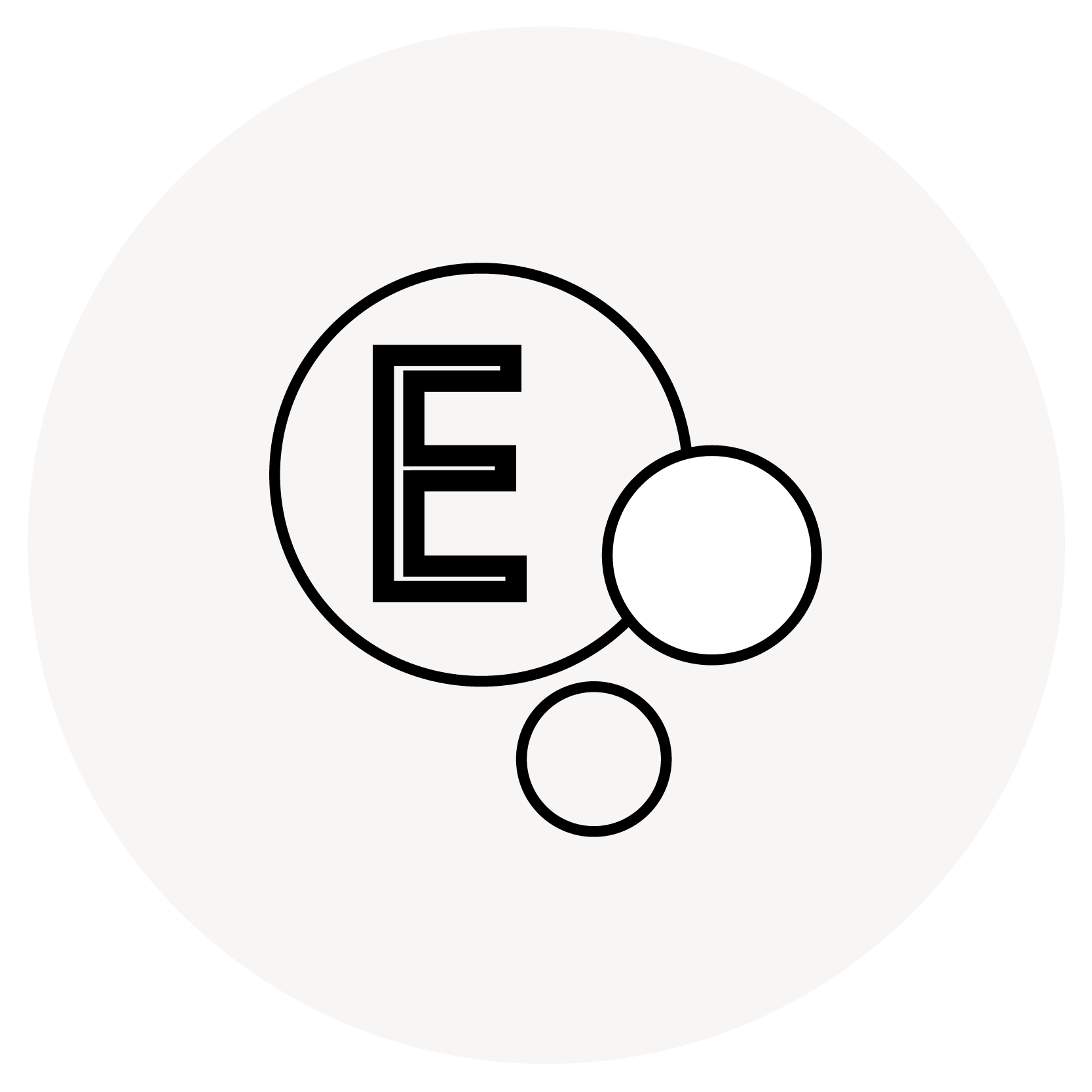 Vitamin E
Yuzu-scented serum for the scalp and hair
KEY BENEFITS
Boosts appearance of smoother, stronger hair
Helps improve dryness & provides scalp moisture
Nourishes hair for shine & thicker appearance
Free of Minoxidil!
to revitalize the scalp and boost the appearance of fine, dull hair. With daily use, our amino acids in this biotin-boosted serum moisturizes the scalp and helps improve the appearance of fuller, thicker hair.
Moisturize and nourish with natural antioxidants and enzymes for shiny, volumized hair. Herbs included: Sage, Chinaberry, Red Seaweed, Turmeric, Basil, Holy Basil, Yuzu
Net Wt 1 oz (28 g)